Bellevue is an unincorporated community of Metropolitan Nashville and Davidson County. The Nashville region is home to more than 1.8 million people and 40,000 businesses. Nashville's advantages have attracted more diverse new business from across the country than any city its size over the past 20 years.
Nashville is a thriving community filled with risk-takers. The strong entrepreneurial spirit, coupled with the music and entertainment industries, ensures a vibrant "creative class" that helps make the Nashville region an exciting place to live, work and do business.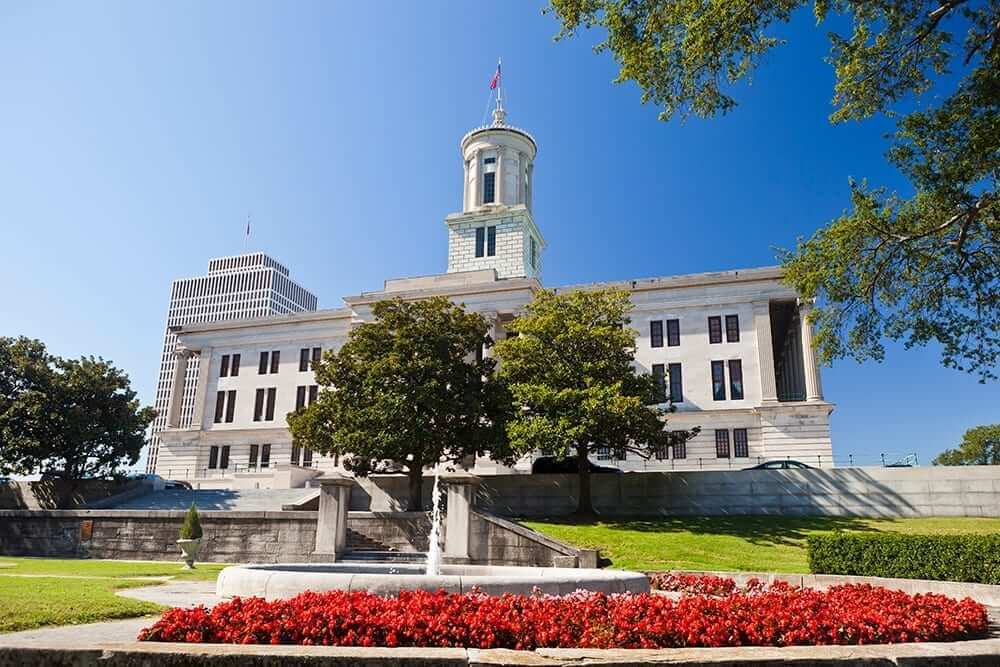 With live music of every genre being performed any night of the week, more than 180 recording studios, and some 5,000 working musicians, Nashville is known the world over as Music City. Music put Nashville on the map, but it's not its only claim to fame. From two major-league sports teams, to an extensive park system, to world-renowned attractions such as the Parthenon and the Ryman Auditorium, the Nashville region has something to keep everyone entertained. We invite you to stay awhile and enjoy our famous Southern hospitality. Who knows — you might even run into a celebrity!
To learn more about all the great things to do in Nashville, visit the Nashville Convention and Visitors Bureau – http://www.visitmusiccity.com/