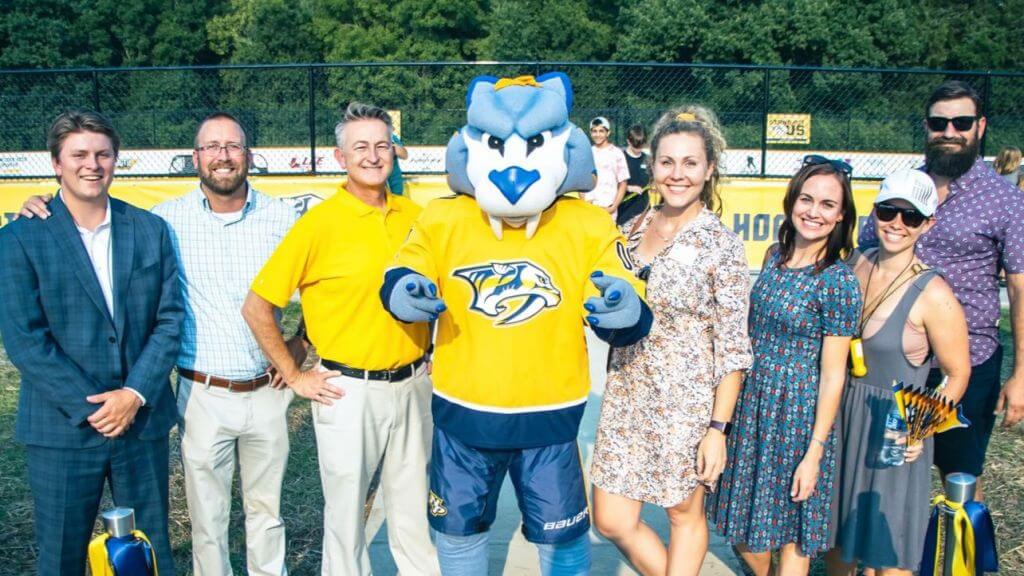 The Chamber's membership and Bellevue's economic prosperity are our main priorities.
We serve the community through a constructive interaction among businesses, civic leaders and government, acting as the principal advocate and catalyst in promoting retention and expansion of existing businesses, development of new ventures and attraction of additional business.
Our Objectives:
Represent – Represent and advocate on behalf of the business community
Promote – Promote a strong local economy and pro-growth business climate
Enhance – Enhance commerce through community stewardship
Deliver – Deliver programs to help businesses grow
Provide – Provide opportunities to network and build relationships
Our Core Values:
Community Support
Leadership
Effective Communication
Integrity
Collaboration
In September of 1979, this local chamber of commerce was born with the help of a newspaper ad. Doug Underwood, publisher of the former Westview put a notice in his paper inviting those interested in creating a chamber to attend a luncheon at a Bellevue restaurant. It was Underwood's belief that unincorporated Bellevue needed an organization that would provide a voice for the community.
The guest that day was the executive director of the Nashville Chamber who gave advice on organizing the first Bellevue chamber. Underwood had hoped to get at least 10 people to attend; more than three dozen showed up. Those on hand included business owners, dentists, bankers, insurance agents, contractors, and veterinarians, among others. By the following year, the new Bellevue Chamber of Commerce boasted more than 100 members.
Now, after nearly 40 years of continuous service, the Bellevue Harpeth Chamber of Commerce continues to serve as the voice of the Bellevue community.
The Bellevue Harpeth Chamber of Commerce exists to provide value to its members through engaging and dynamic opportunities, promote local commerce, and serve as a unifying voice for the community.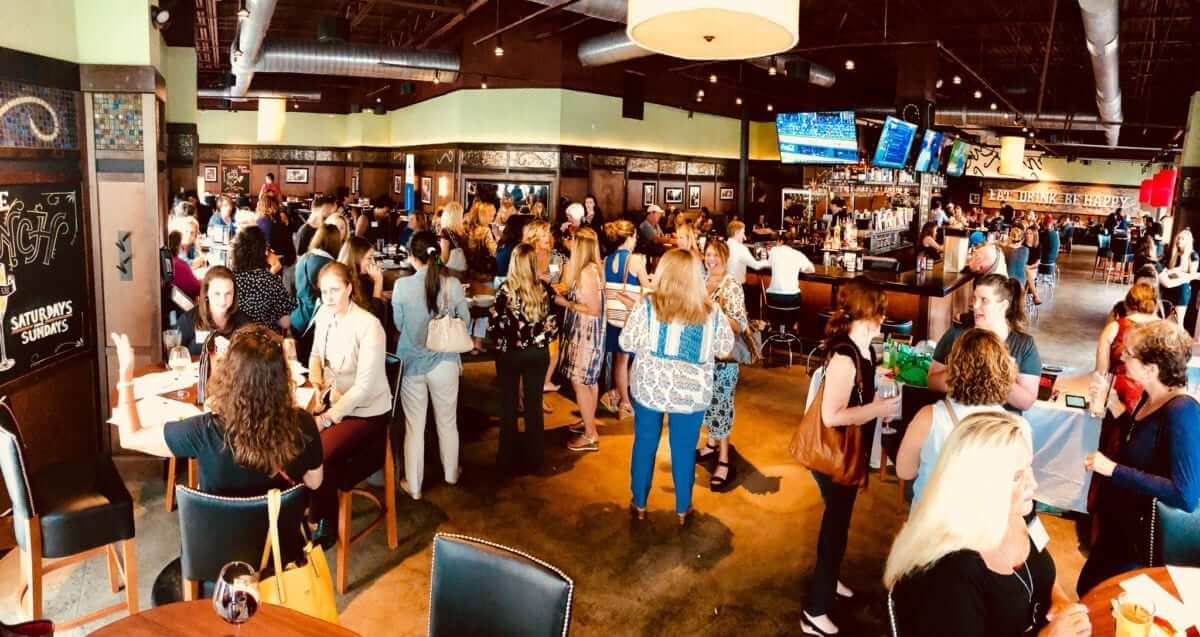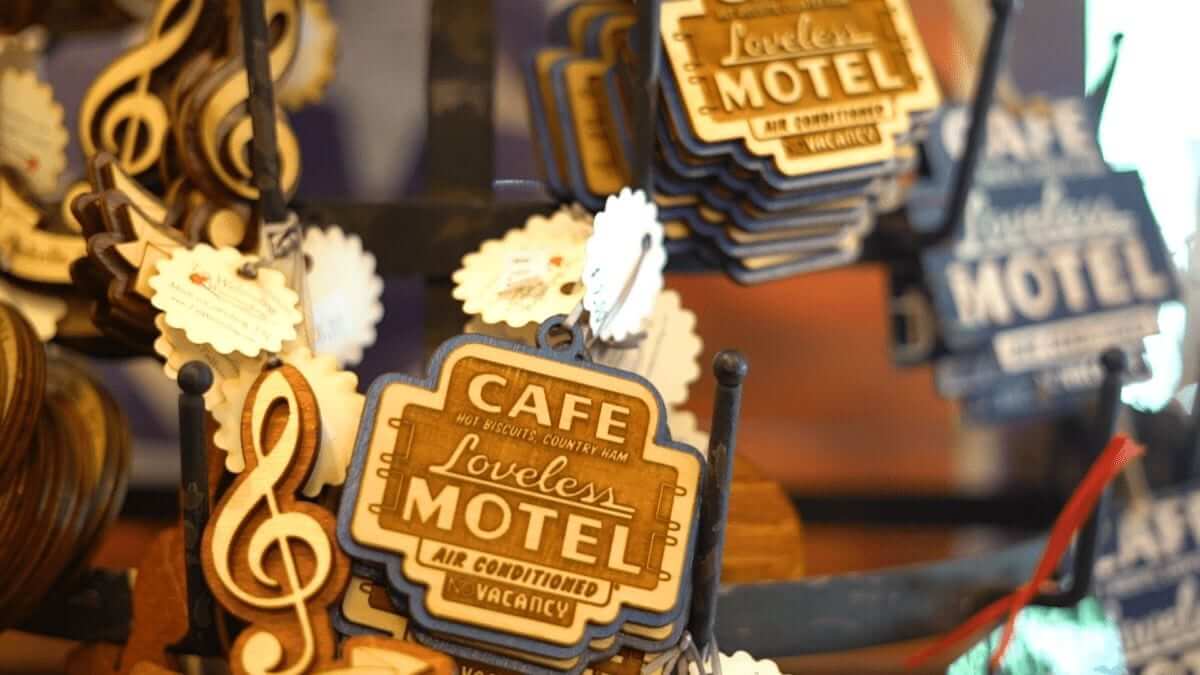 The Bellevue Harpeth Chamber of Commerce will be a unifying force for the Bellevue Harpeth Community, focusing on the promotion of local commerce and strong economic development that will continue to make Bellevue and its surround areas a great place to live, work and play.
The Bellevue Harpeth Chamber of Commerce is a membership organization of businesses, community leaders and organizations.
Our network of nearly 300 members enjoys numerous opportunities to Connect, Lead and Grow by building new relationships with business & community leaders and economic development stakeholders. The Chamber produces 12 events each year, attracts dynamic and educational speakers, and offers multiple sponsorship opportunities to help grow your brand. We welcome you to join us