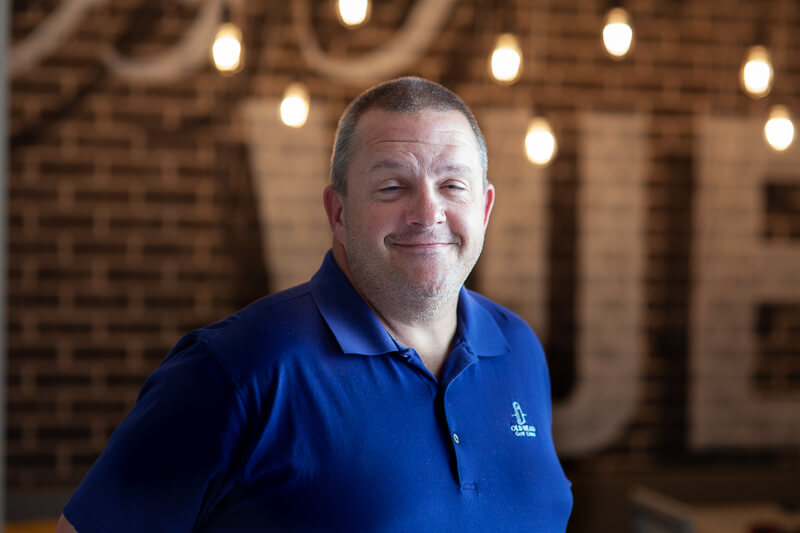 David Hart
President, Finance Committee Member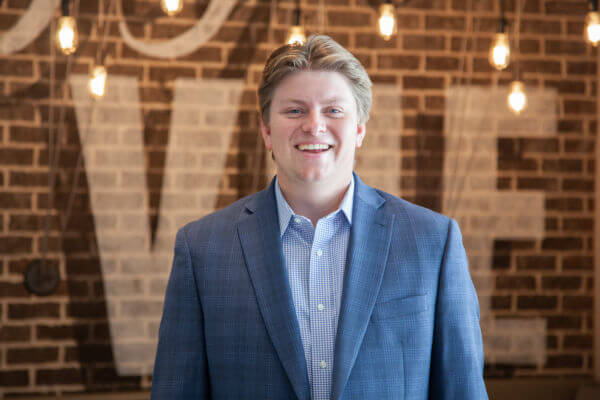 Cole Crocker
Incoming President, Sponsorship Committee Chair, Picnic Co-Chair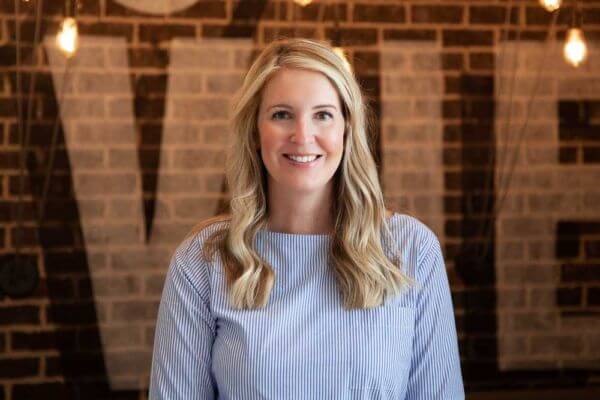 Heather Sisemore Warmbrod
Immediate Past President, Marketing Chair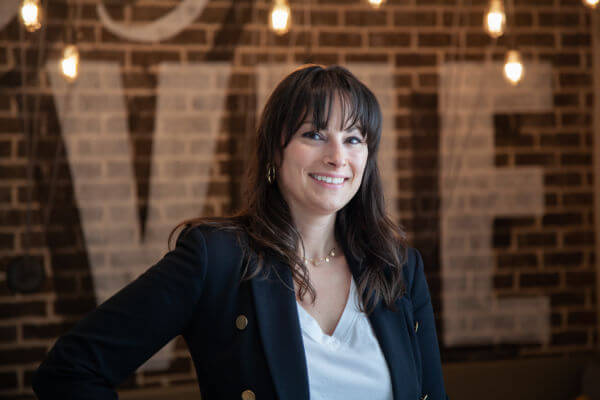 Diana Cook
Treasurer, Finance Committee Member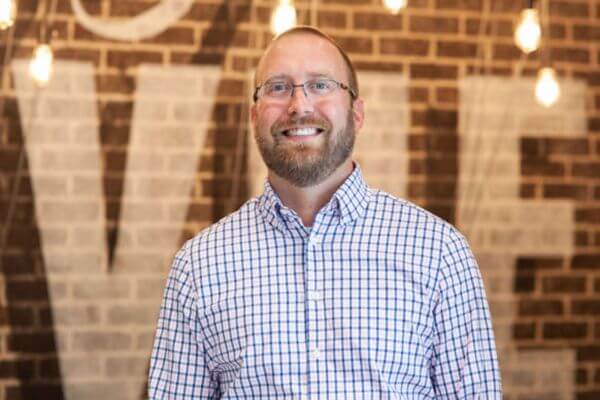 Chad Crow
Secretary, Economic Development Member, Picnic Co-Chair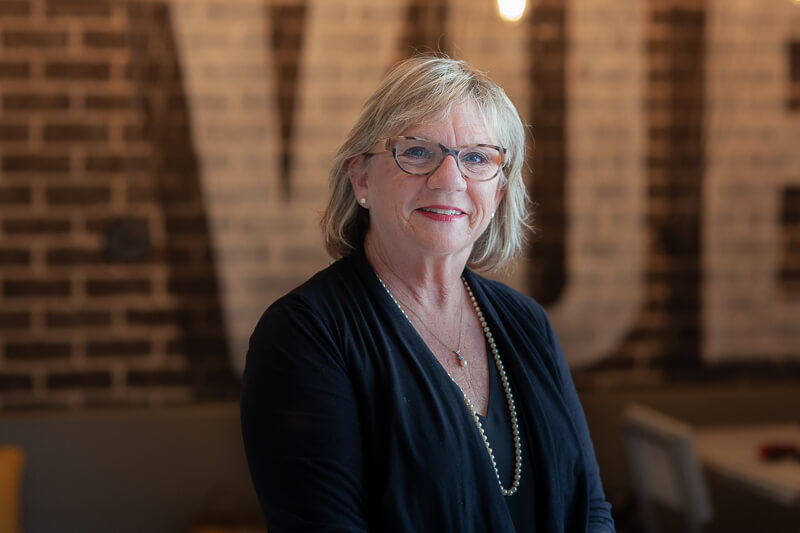 Sheri Weiner
Economic Development Chair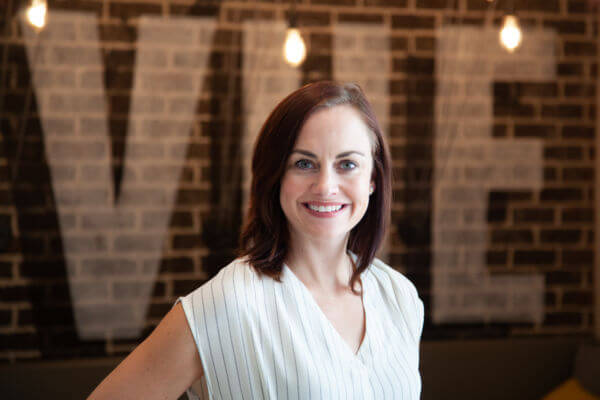 Amanda Jones
Tami Terrell
Member Relations Committee Chair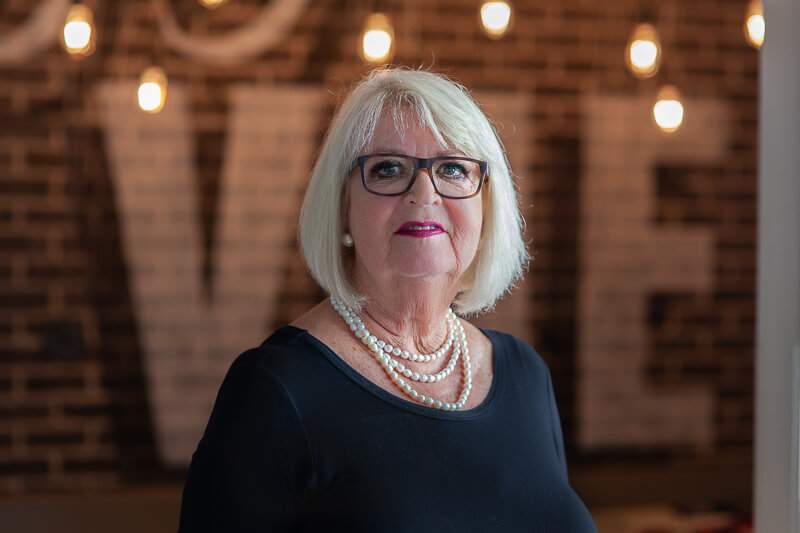 Hattie DeWalt
Marshall Ussery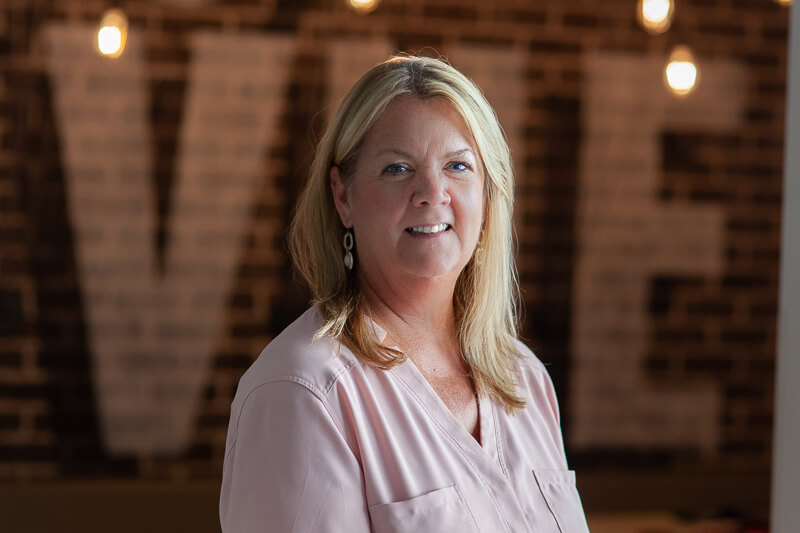 Karen Whelan
Women of the Vue Committee Chair
Leigh Ann Portale
CURRENTLY ACCEPTING APPLICATIONS FOR OUR BOARD OF DIRECTORS!
Are you passionate about your community?
Do you want to make effective change in Bellevue?
Do you get a sense of pride when helping others?
THEN WE WANT YOU TO APPLY!
We are so excited for the upcoming year, and we need committed passionate people to help us be the best we can be!
We are looking for motivated community centric BHCC members to join the Board of Directors! If you are interested please email the Chamber to request an application!