Locate Your Business in Bellevue.
A great place to live, work, & play!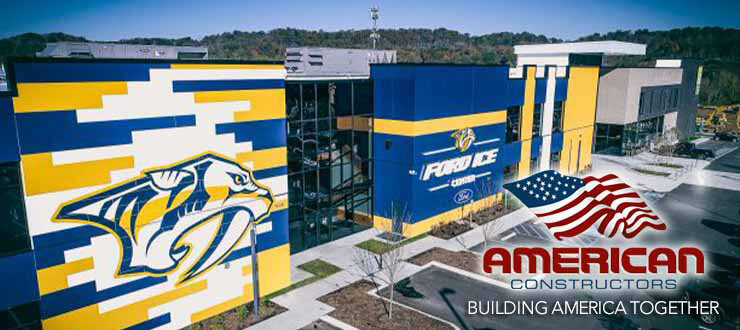 Business in Bellevue is Booming! 
Bellevue is expanding in a myriad of positive ways, and our mission is to drive economic growth through active engagement and advocacy for our business community.  As your trusted business resource, we will be a catalyst for promoting and fostering innovation and relevancy in our corner of Davidson County.  As a trusted business venture, you will earn loyal customers and foster key business-to-business (B2B) relationships.
Bellevue also is fortunate to have leaders, business owners, educators, and a host of private residents who understand that sharing the responsibility of creating economic stability and success, fosters a healthy community environment.  Let us help you make your connection with Bellevue.
Total Population – 64,253

Male Population – 30,405

Female Population – 33,848

White Collar Workers – 32,656

Blue Collar Workers – 4,209

Self Employed – 3,522

Government Workers – 4,002

Total Households – 27,501

Average People Per Household – 2

Family Households – 15,552

Average Household Income – $93,435

Median Household Income – $68,896

Housing Units – 29,353

Owner occupied housing units – 61.33%

Renter Occupied Housing Units – 38.67%

Median Age – 35

37% of Bellevue's residents have a Bachelor's Degree or higher